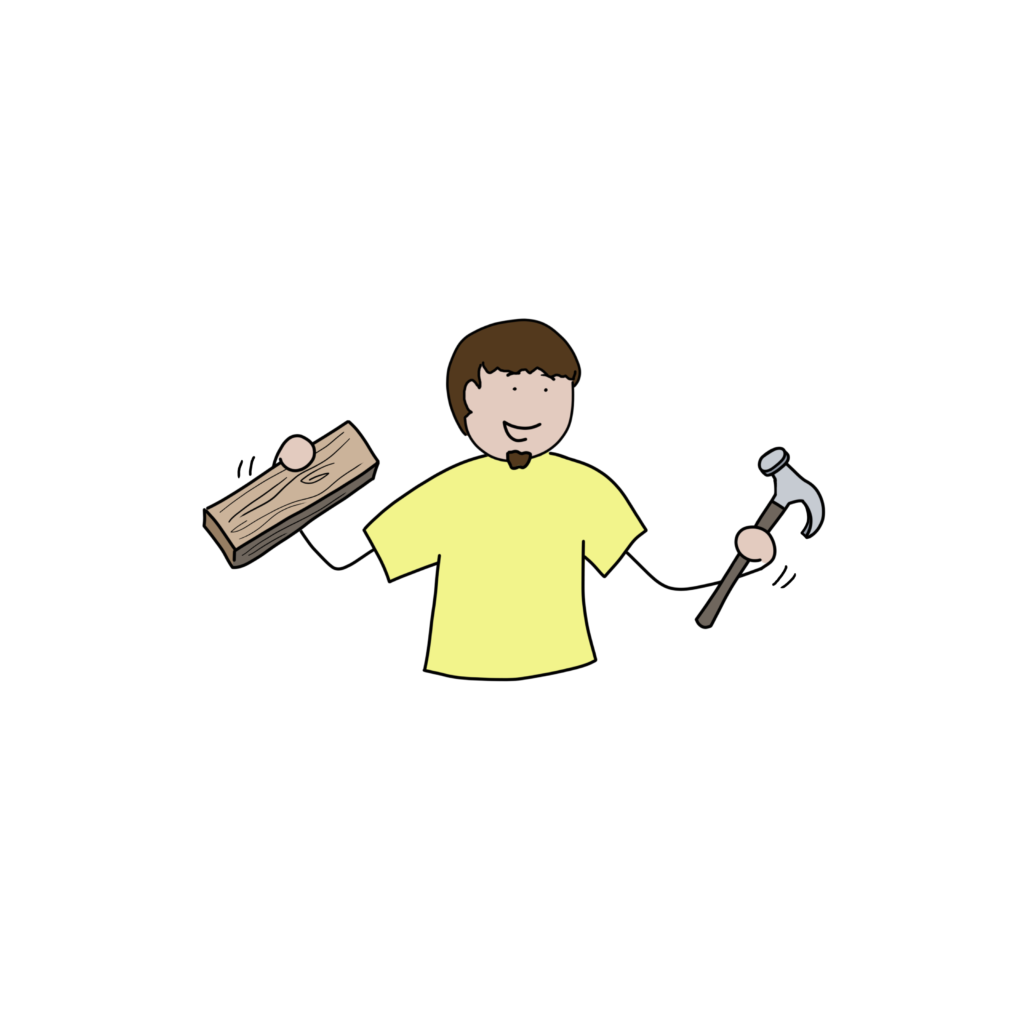 Windshield water repellent, Rain-X, See clearly in the rain and at night.
SEE IT IN ACTION!
If your wipers tend to just spread the water around and smear more than wipe…
It may be time to Rain-X your windshield.
Here's how to keep your windshield clear and clean through rain, snow and fog. This is probably the best way to ward off the rain and see through that shield of glass projecting above and across the dashboard of your automobile.
Want to support my Attention deficit hyperactivity disorder…