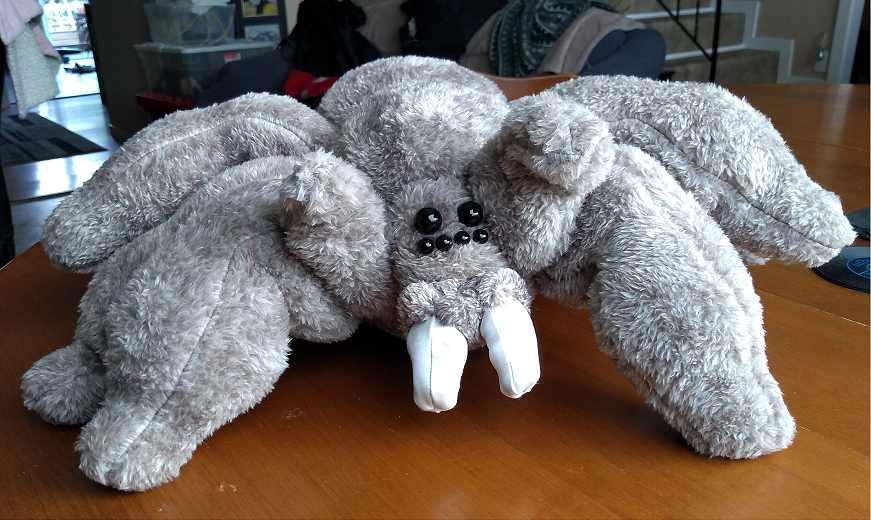 Buy this hand made one of a kind
This large poseable one of a kind spider is about 20 by 15 inches. "Taran" is cute and cuddly like most spiders and makes a great decorative stuffy for your bed, couch or some dirty corner somewhere in house.
The small world of Eternal is experiencing strange events. Is it the fulfillment of ancient prophecies? Upal, Preet and Lashra, stand at the entrance of the dreaded Rubicon Forest, questioning whether they should enter the place, from where no one ever returns. Join them on an adventure that will surely change them and their world for ever.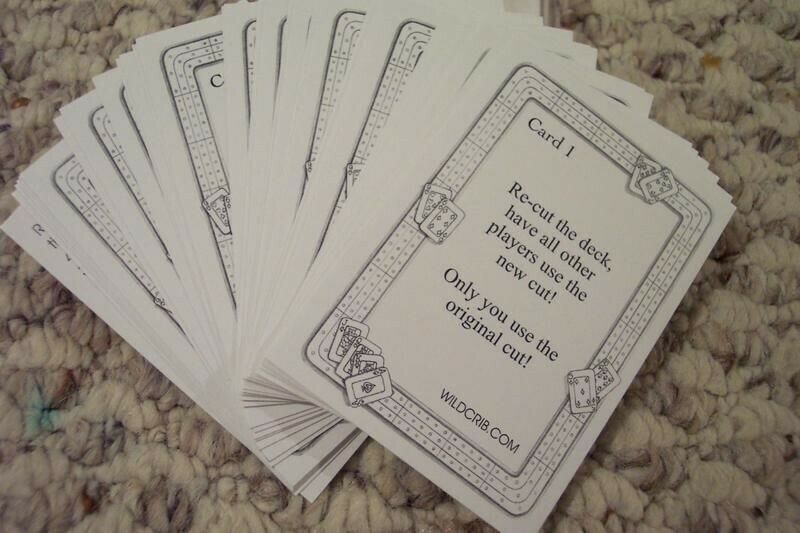 The ancient and traditional card game known as Cribbage, has evolved with the new Millennium!

Only your well developed sense of humor can get you through the crazy-unpredictable-twists of fate created by the turn of a Wild card.

Only your courage and intrepid sense of extreme adventure can see you through the end of a Wild Crib game! Only exhaustion can cause you to stop playing Wild! This is it! The sequel that's beyond the prequel… It's Wild Crib time!
Meet Tutu, Taran's little sister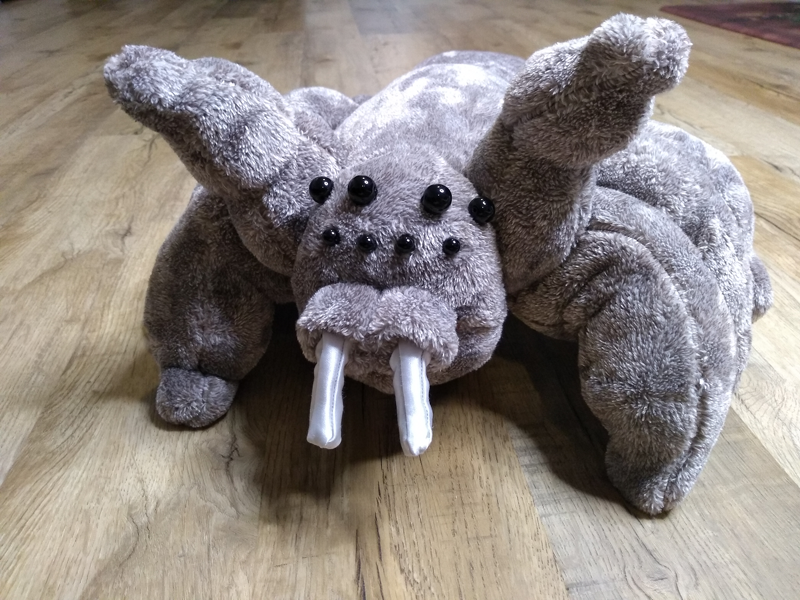 Tutu the spider is Taran's little sister, she is a one of a kind creature ready to be adopted by a loving, carving family. She's made with 100% love, from her metal spine to her 100% polyester fur and stuffing. She's cuddly, kissable, soft and warm. Just like a spider should be.