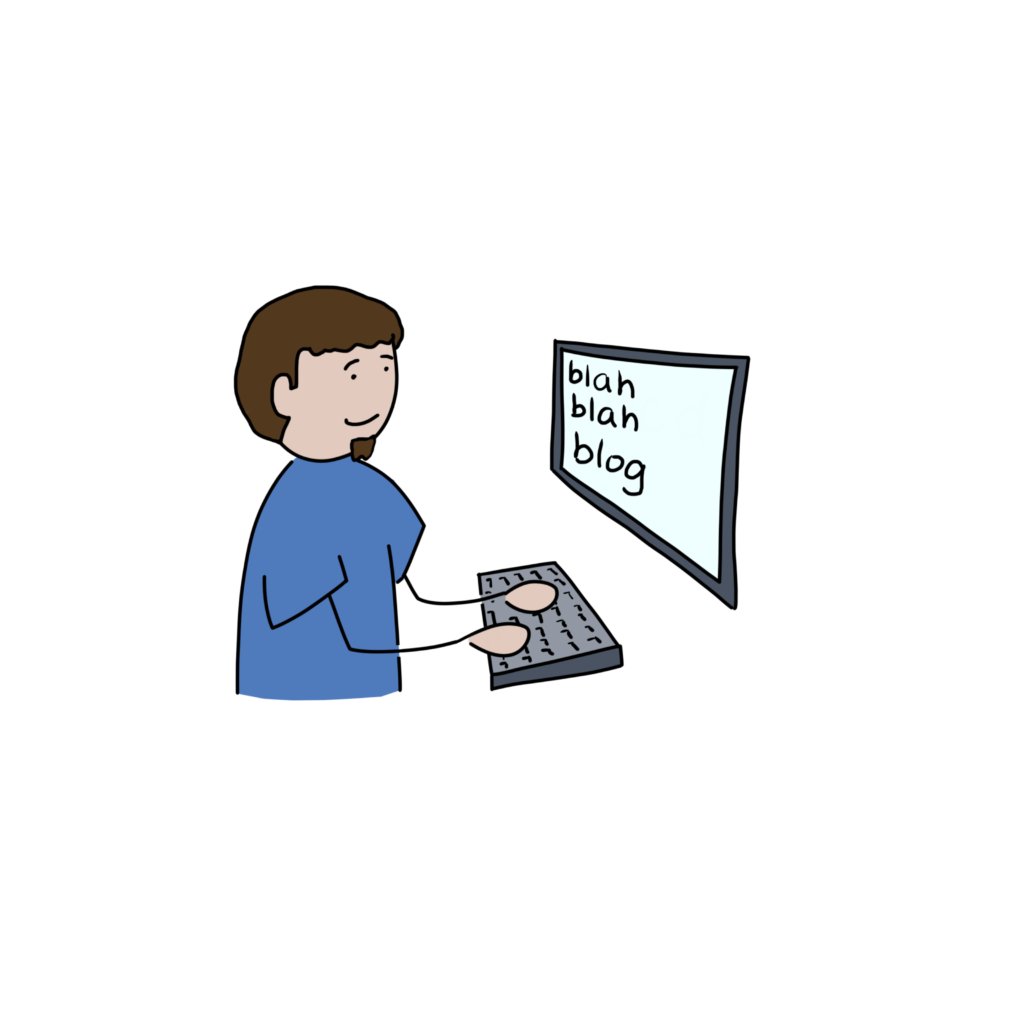 Its been fun…
There's really not much more to say. I just want you to remember a few things.
Think of your future self.
Remind yourself that Failure = Success.
All you have to do is take a tiny little step forward every day. (no matter how small)
Start now!
If you cannot do great things, do small things in a great way. – Napoleon Hill
It's not easy.
Remind yourself of what you are going for… everyday.
Help others to achieve their goals and you'll achieve yours.
Thanks for coming by.
Like what you're reading? If you find it helpful (and you can afford it) support us here.