Custom made greeting cards...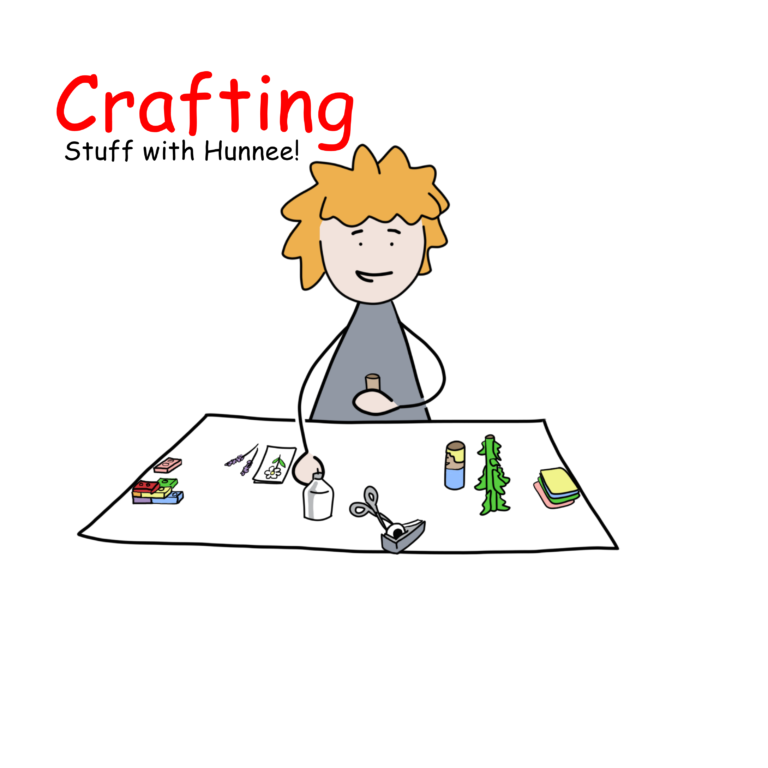 1 – I keep a collection of card stock, paper that could be cut and folded and 
turned into a card. I collect a variety of colors and textures.
19 – It's important to press them properly first though. I press mine freshly picked, between scrap
sheets of paper. They can be pressed either inside or under a heavy book. The scrap paper
will absorb some of the moisture while it dries. It's important NOT to seal them or
press them in plastic. They WILL mold!